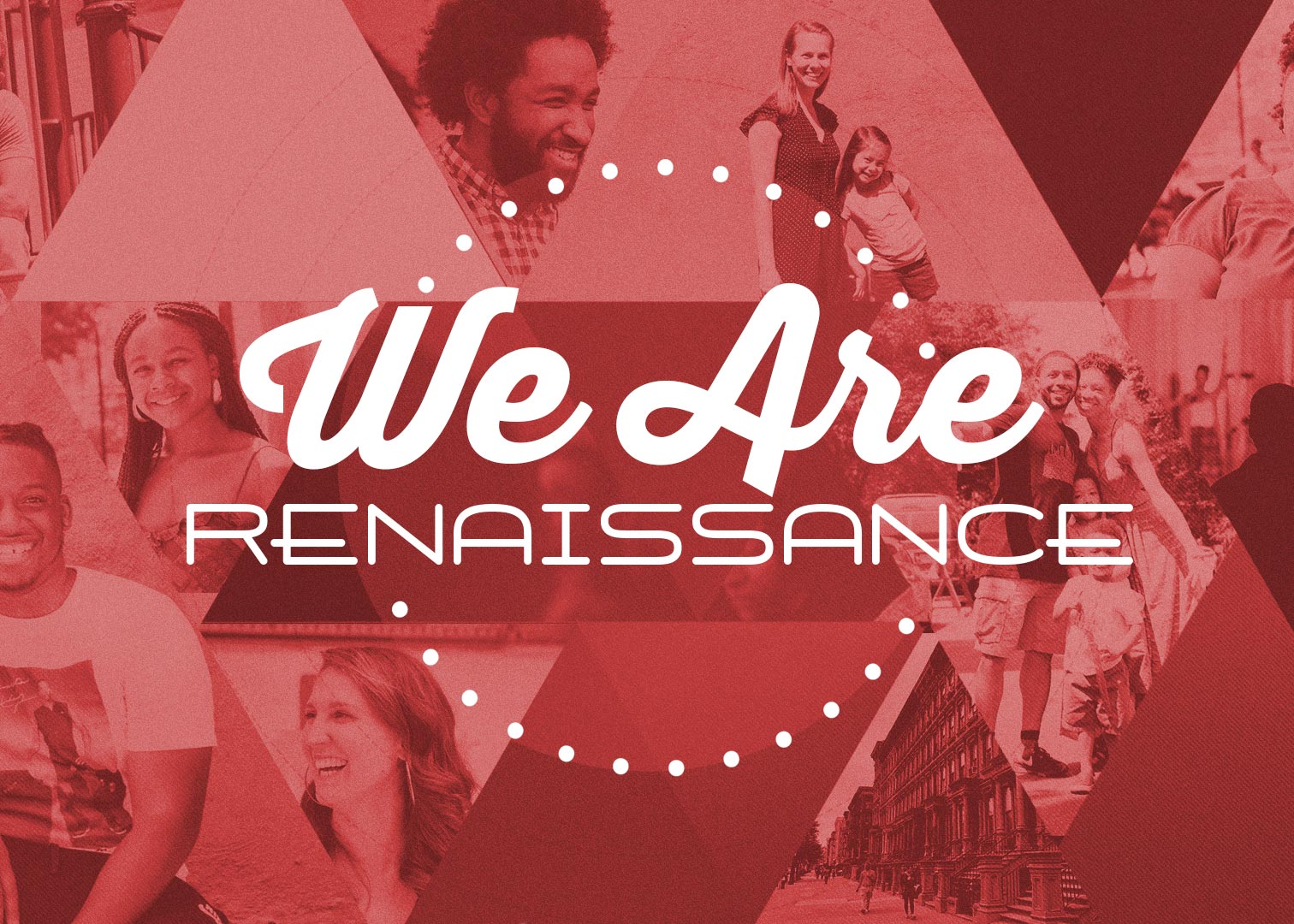 9/16/18  
Jordan Rice  
We are Renaissance - values series  
"Justice: Faith outside the four walls"  
Luke 19:8-10  
There's a story about Malcolm X waiting outside of churches in Harlem, and when people would come out of church, he'd ask them all the same question. "What difference does your faith in Jesus make in the community"? How would you answer that question?" In this message we unpack our value of Justice.
Share
|
Download