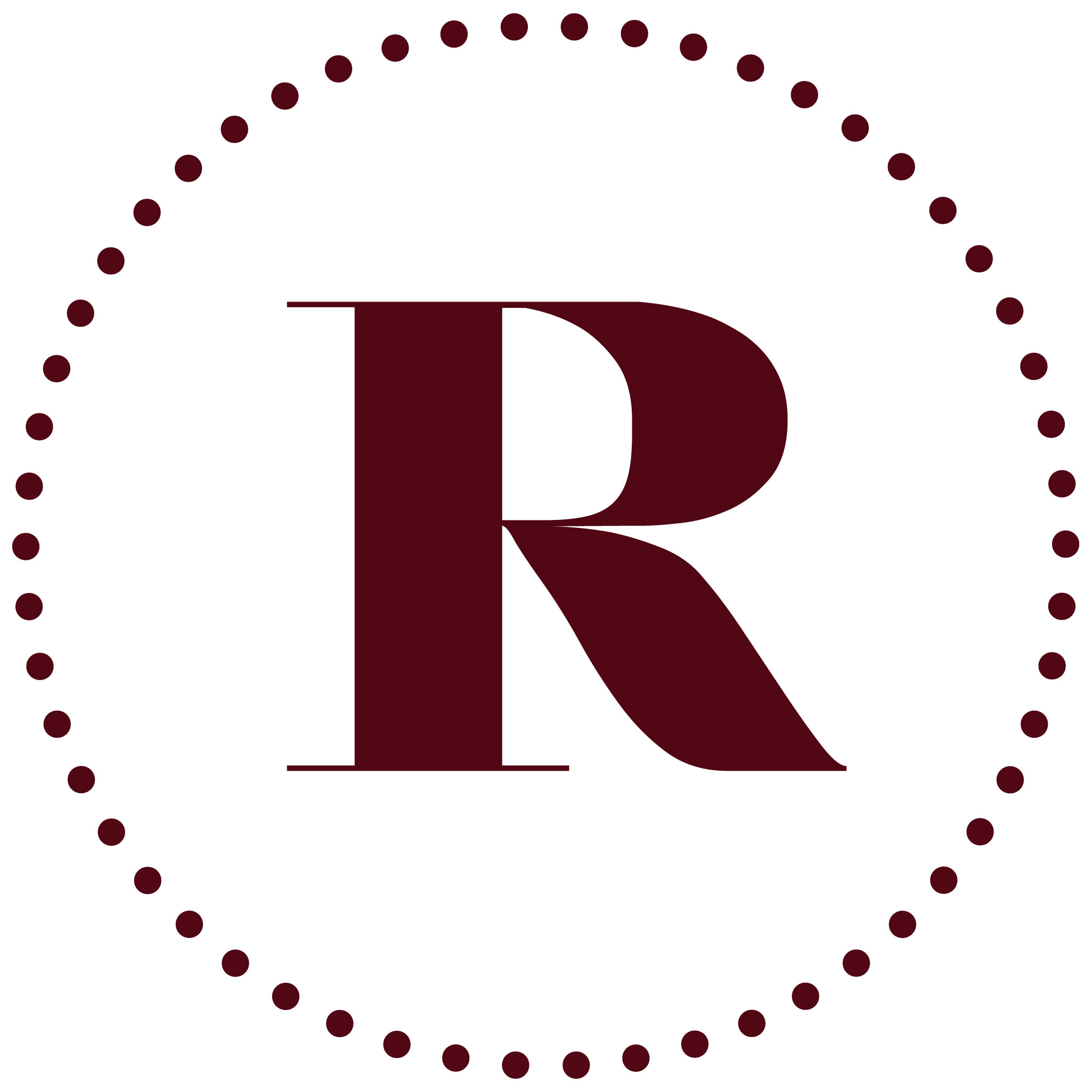 Stoop Theology S1 Episode 3: Did the New Testament Writers teach that Jesus is God?
May 27th, 2021 by Renaissance Church NYC
Let's be honest, understanding who Jesus was is no small task. Was he a good example to follow, a teacher to learn from, or was He something more than that? In this episode, we break down direct and indirect teachings from scripture about Jesus' divinity.
Stoop Theology is a short-form limited series answering some fundamental questions about the Christian faith.
Share
|
Download